Rent the RS3 the most performing hot hatch in the Audi Sport range, this hot hatch with an attractive and exclusive design that offers true sports performance combined with great versatility of use that offers great driving pleasure.
The interior of the RS3 is of excellent quality in terms of materials and assembly, the car has a wide range of technologies that assist you during your journey to give you unparalleled comfort.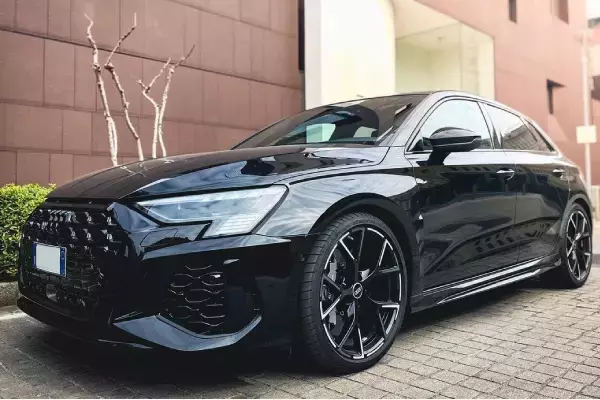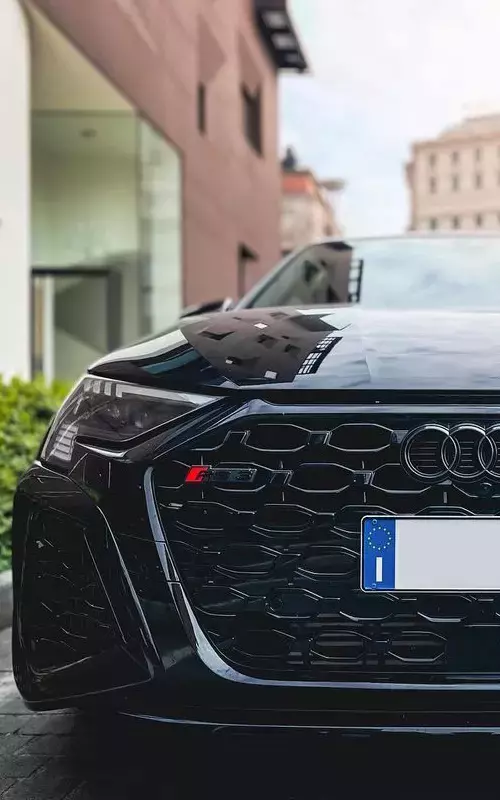 Technical specifications
Audi Rs3
Technical specifications
Audi Rs3
Request info for Audi Rs3
The RS Q3 is pure adrenaline thanks to the powerful 2.5L 5-cylinder, the sound is exciting and will make your journeys special with every kilometer travelled.
Renting the Audi RS3 is the perfect car for any occasion, from business meetings to family trips without giving up the performance of a true sports car. What are you waiting for? rent Audi RS3!