Rent the Mercedes-Benz luxury SUV, the Mercedes GLE 350 4Matic is the perfect new generation SUV, muscular and refined in appearance as only the Stuttgart company can achieve, now with a green heart it is more intelligent and technological than ever make this SUV extremely enjoyable and comfortable for all your travels.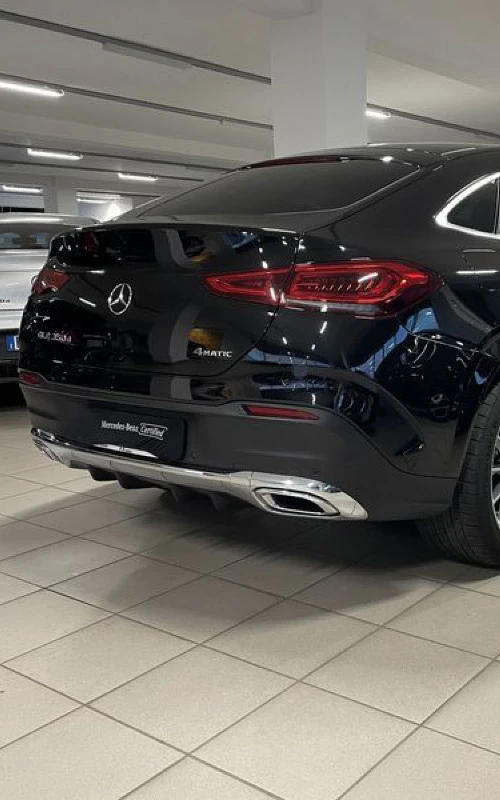 Technical specifications
Mercedes Gle 350d
Technical specifications
Mercedes Gle 350 d
Request info for Mercedes Gle 350d
Renting the Mercedes-Benz GLE 350 de 4Matic plug in hybrid Premium Plus will give you the sensation of traveling on a real off-road vehicle but with the dynamics of a car with unprecedented space and comfort.
Rent Mercedes-Benz GLE 350 4Matic for your events, dream weekends, holidays or business meetings.